The A10 Associates team seizes opportunities whenever possible to provide us with insights into the industries we represent, such as transportation, infrastructure, and technology. Last week was the IBTTA Maintenance & Roadway Operations Workshop in Nashville, TN. Our team was excited to attend this annual event held by the International Bridge, Tunnel, and Turnpike Association (IBTTA), especially because we are also a new member of IBTTA this year.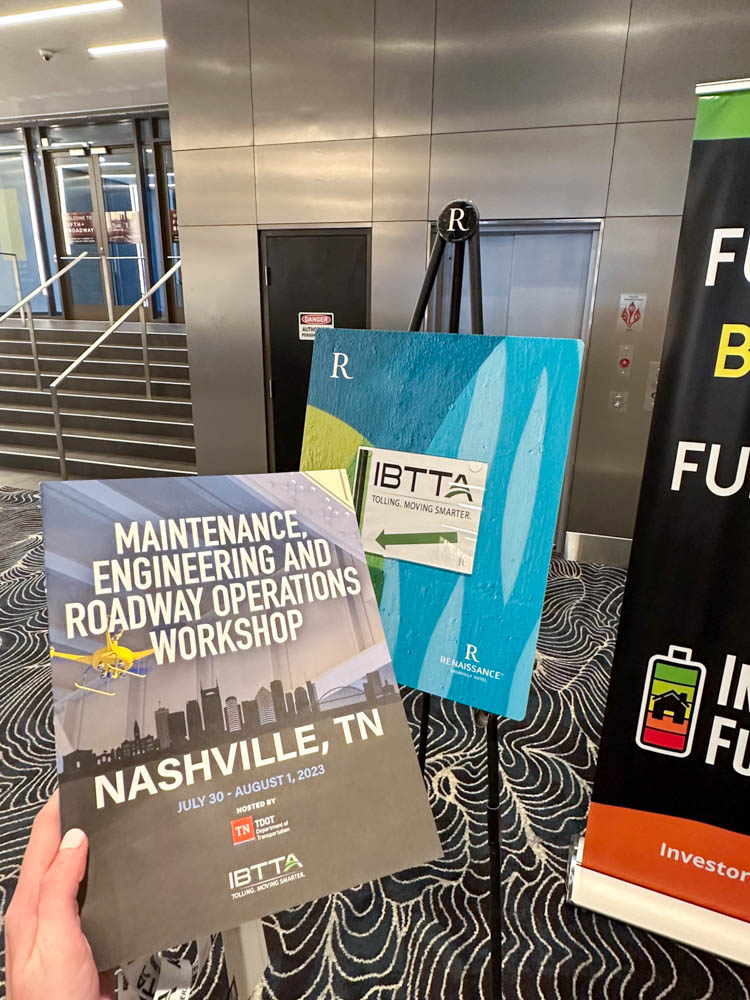 We value organizations like IBTTA that host sessions such as these. Attending workshops and similar events gives us insight into what leaders and companies in the space are focused on and helps us continue to gain knowledge to help our clients grow and succeed. The events provide an opportunity for attendees to collaborate and share their experiences in maintaining and servicing roadways across America and the world. The workshop is also a rewarding time for networking and building relationships which are so vital for the growth of businesses.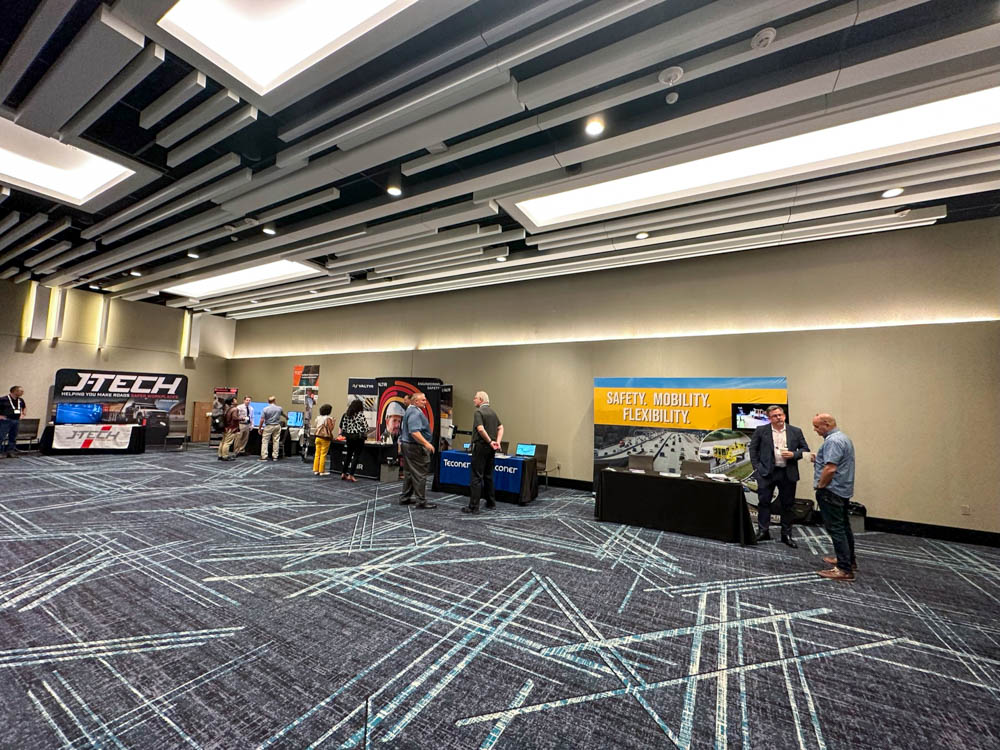 Another aspect that we enjoy is the panels and roundtable discussions which allow participants to dive deeper into specific topics of interest and we were pleased that one of our clients was honored as one of the expert panelists. Attendees also have opportunities to stay up to date on regulatory and legislative issues that are important for the industry.
It is always a pleasure to attend events like these and we often do so on behalf of our clients for networking and brand building. If you are looking for ways to expand your government or PR outreach, we would love to hear from you. Reach out to CEO Jessica Tocco via email at [email protected].