A10 Associates is a bipartisan lobbying firm with nearly 30 years of combined experience on Capitol Hill, in the White House, and across state governments nationwide. We support your organization's policy goals and/or procurement procedures using a market-based approach. Our strategic coverage enables clients to:
Generate profitable public-private partnerships throughout the country
Engage government at all levels
Strengthen public profiles
Take advantage of market opportunities
Be an effective voice
Using our policy knowledge, facilitation skills, procedural expertise, and more, A10 Associates will help you create your organization's strategic plans, grow your market share, and guide your policy initiatives into regulation, bill, or law.

Federal Government Affairs
We know how to navigate political terrains and federal landscapes to find solutions that align your business needs with policy initiatives in Washington. Times have changed – traditional Capitol Hill lobbying practices don't always work. That's why we use a unique approach.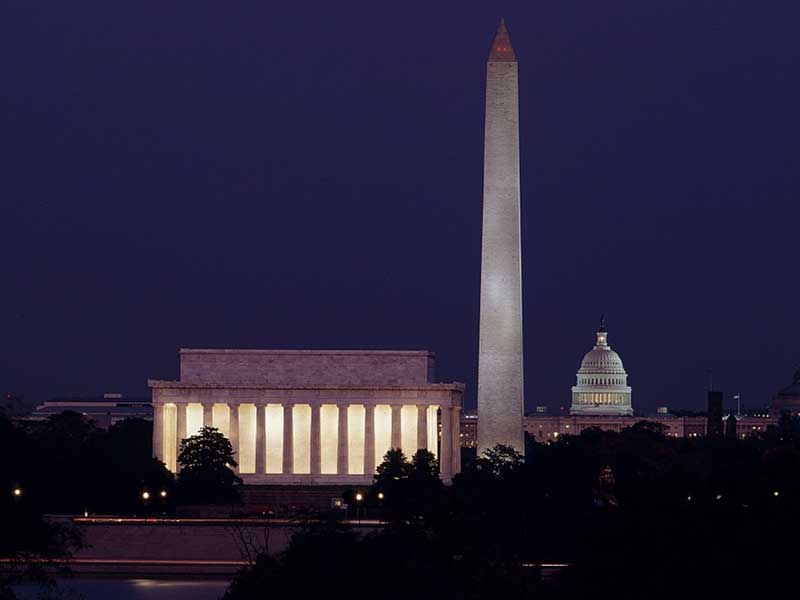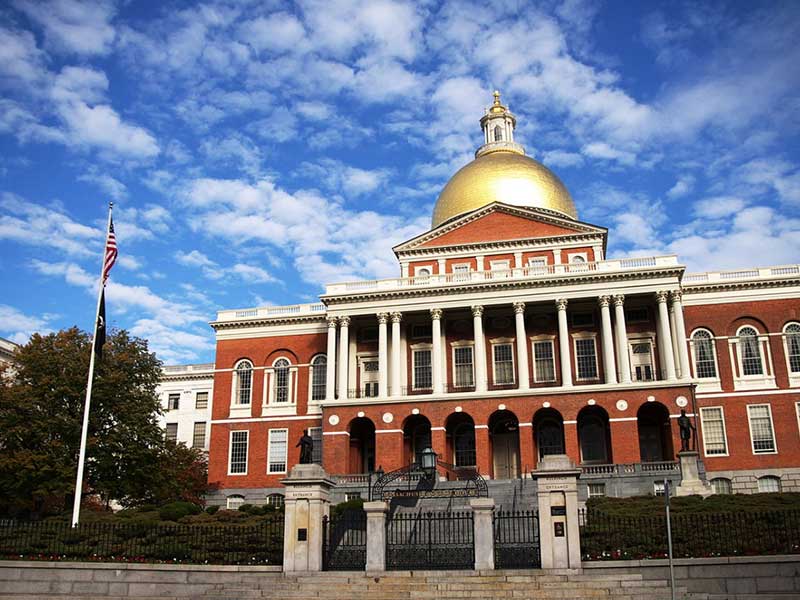 State Government Affairs
Our experts are in tune with what motivates stakeholders nationwide across state capitals. A10 Associates favors a market-based approach to inform our clients' national public affairs strategies and engage state and local decision makers nationwide.

Procurement
Our team develops winning procurement strategies that have proven successful in generating millions of dollars in additional revenue to our clients. A10 helps clients to identify and capture funding streams and secure government contracts at the municipal, state, and federal levels.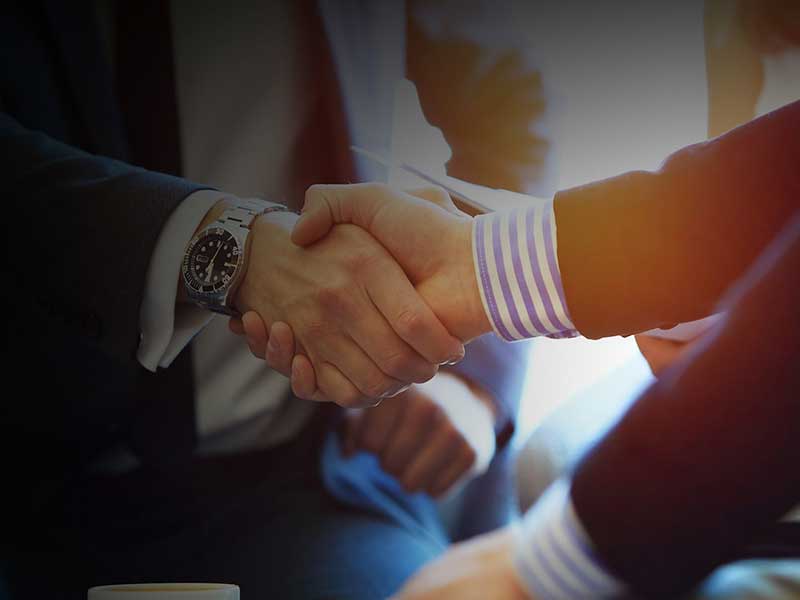 Leg & Reg
Our firm will guide your policy initiatives into regulation, bill or law.

Relationship Building
We establish early communication and foster robust relationships with key decision makers that will support your organization's policy goals and/or procurement procedures.

Intelligence Gathering
Our policy experts consistently filter data and insight to make informed decisions that will benefit your financial bottom line.

Coalition Building
We recruit, build, and empower powerful coalitions to educate decision makers, and ultimately advance your organization's legislative goals.

Project Management
Our team will guide your organization through the entire RFP process.

Securing Local Partners
We recruit local business and advocacy partners to educate decision makers and advance your organization's legislative goals.

B2B
We supplement your company's growth efforts by facilitating private sector sales so that immediate returns may be received.

International Business Development
Our experts have lived overseas and worked in international business and diplomatic circles. These experiences shape our unique approach to integrating foreign companies into the U.S. marketplace.

Neutralize Opposition
We employ local partners to provide critical insight and offer strategic introductions that will benefit your organization's procurement strategy.
If A10 Associates seems like a good fit for your business' goals, we would love to learn more about your project. Email Jessica Tocco, CEO, at [email protected] or click the button below to call us today.