A10 Associates is a bipartisan lobbying firm operating federally and in 22 individual states. In 2018, A10 became a majority women-owned lobbying firm.
A10 focuses on transportation, infrastructure, and technology, allowing us to be bi-partisan. We focus on issues that unite both parties and enable participation on both sides of the aisle.
Our team delivers strategic coverage to clients looking to engage government at all levels, strengthen their public profile, and enhance their national market share. Prioritizing policy over politics, we strive to repair the country's infrastructure and bolster economic development.
A10 Associates is a family business, and our mission is to create the ability for our employees and clients, as mothers, fathers, sons and daughters, to be able to succeed in government as well as at home.  It is our mission to see women, minorities, and disadvantaged populations advance in this industry that has traditionally been very difficult to penetrate.  We treat our employees, clients, and contacts as family and are here to help everyone that is part of our team grow and succeed together. 
Our team applies a market-based approach that supplements traditional lobbying practices with market-driven business practices and strategic public relations and communications campaigns. This approach has proven successful in generating profitable public and private partnerships throughout the country.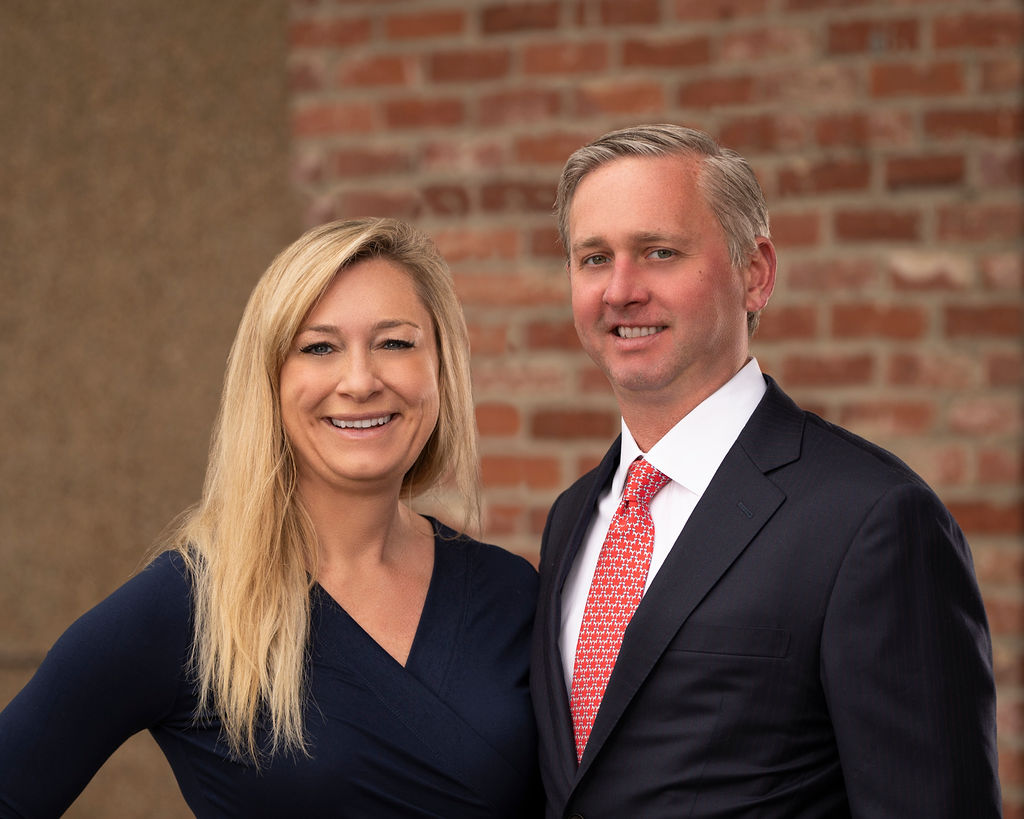 Our clients benefit from insider insight and deep relationships across the aisle both in Washington, D.C. and nationwide. Our experts carefully weigh political, geographic and economic considerations when devising strategies that engage policy makers and find common ground between all political parties.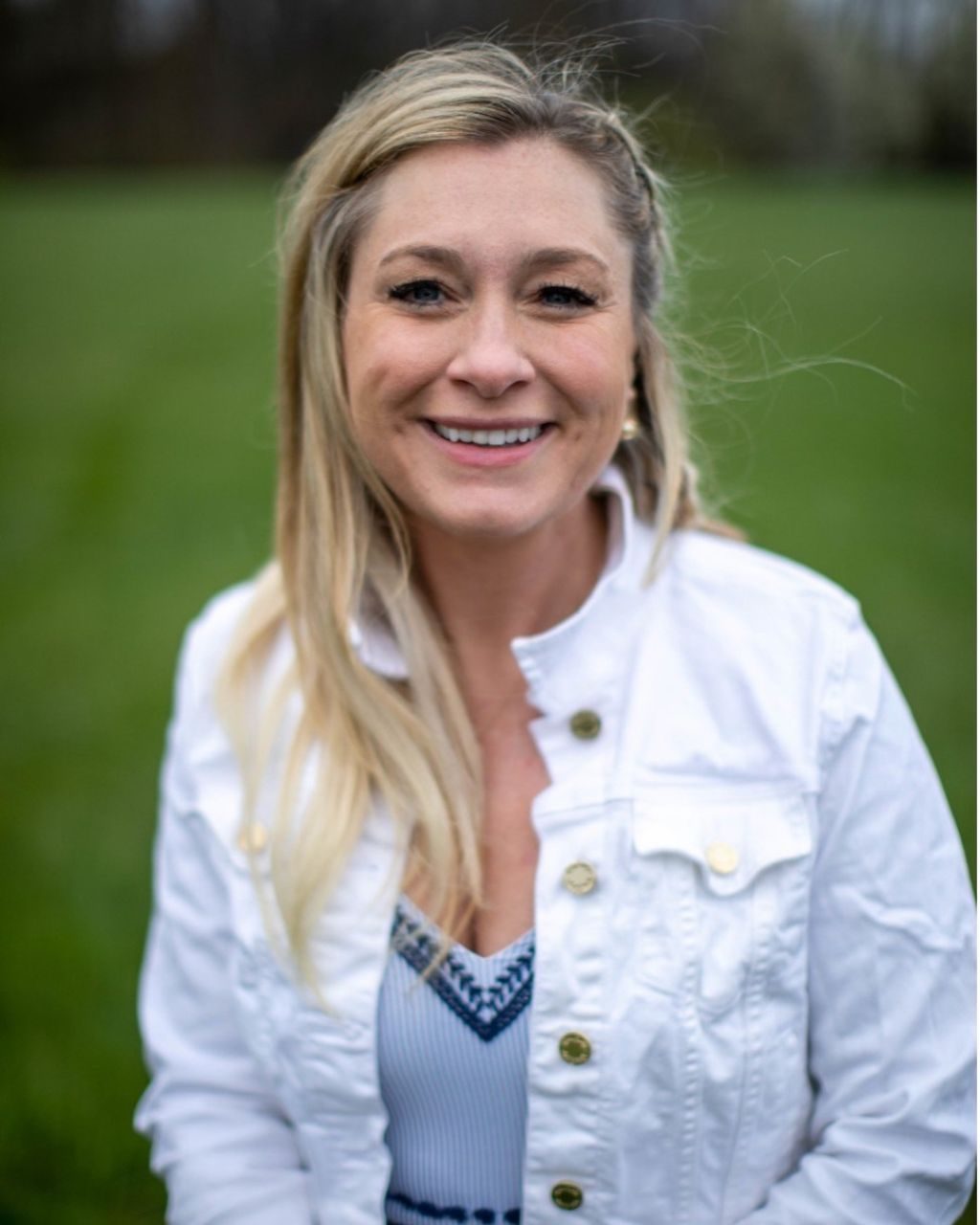 Jessica Beeson Tocco
Chief Executive Officer
Jess has over a decade of unique experience working with state, federal and international governments. She runs the firm's overall operations and involves herself in all divisions.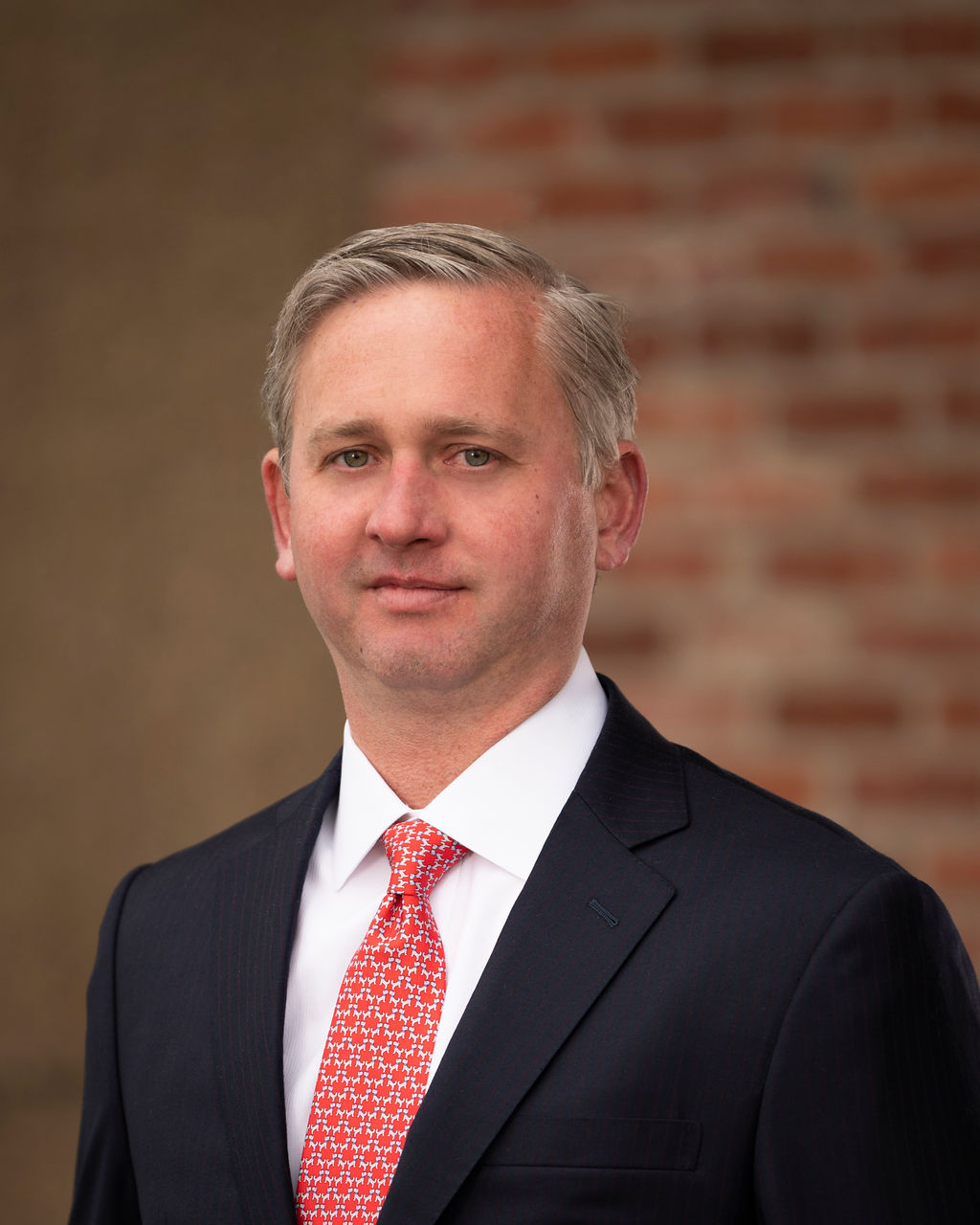 Danny McNamara
Partner & General Counsel
Danny ensures that A10 Associates complies with all their legal and ethical obligations, is an integral part of the management team, and creatively helps clients shape their strategies and engage directly with government leaders.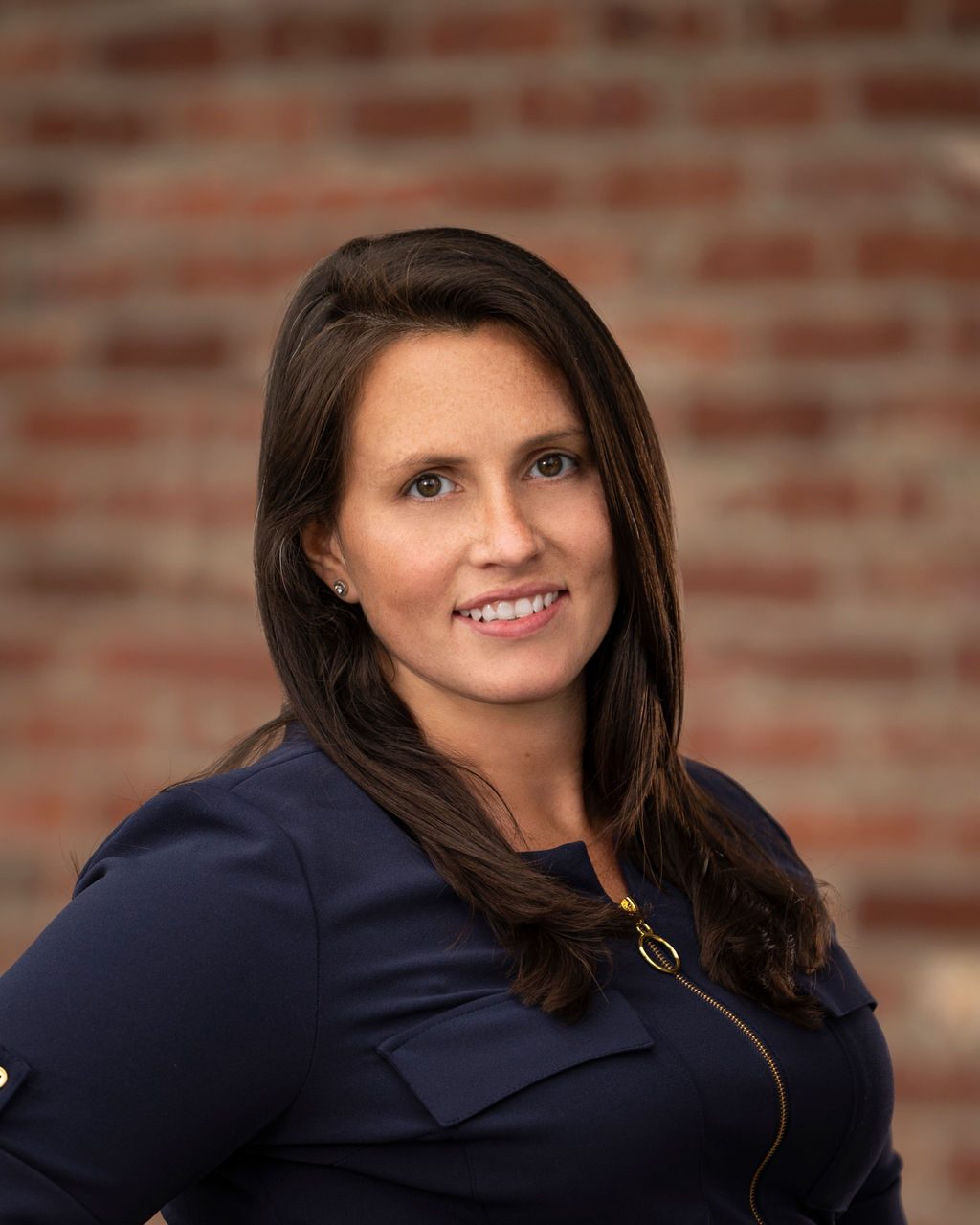 Lindsay Pletch​
VP of Operations and Marketing
Lindsay is involved in all divisions of the firm. She organizes the team and provides deliverables for clients to ensure needs are met.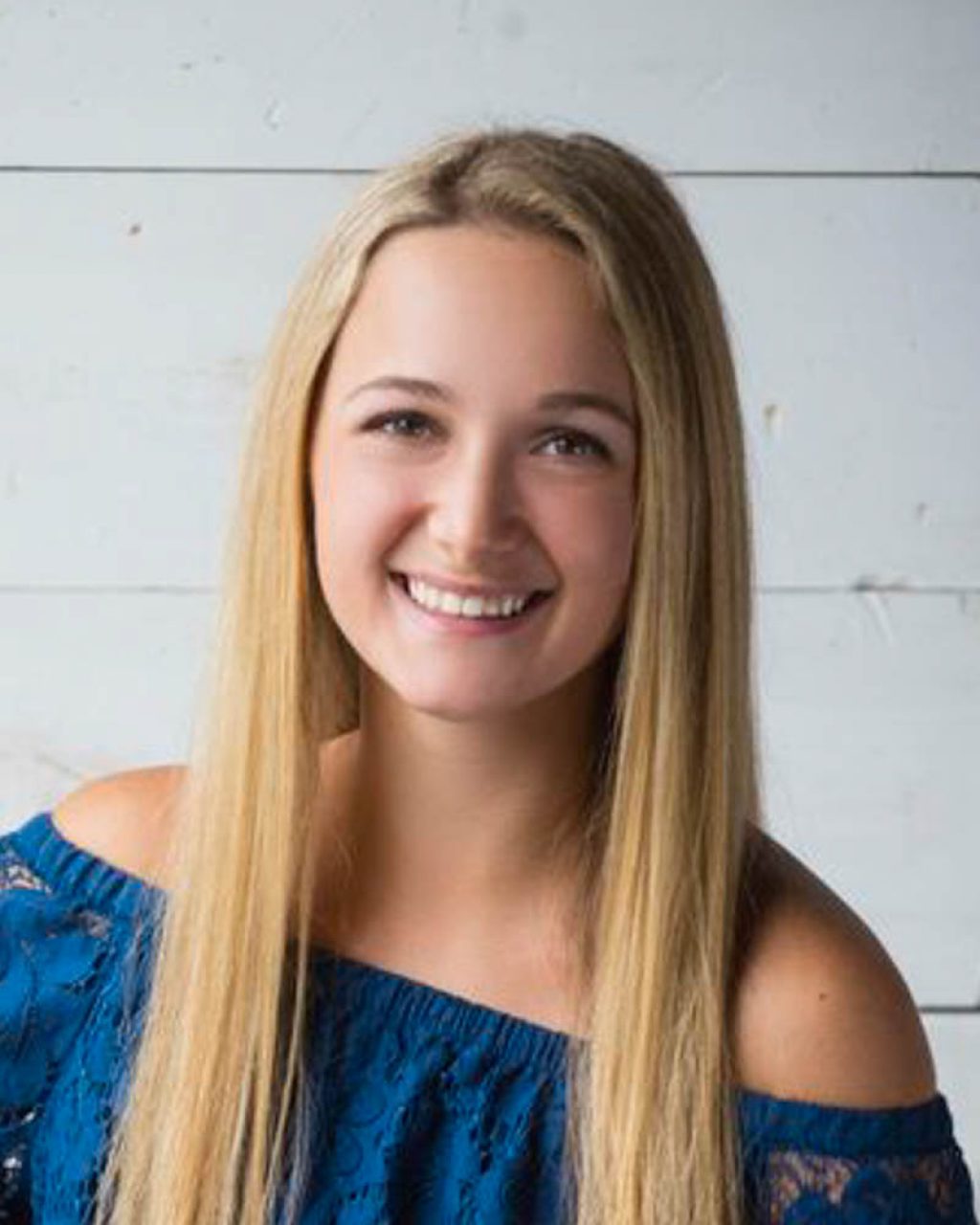 Bridgid Chandler
Associate
Bridgid supports the policy side of operations by tracking legislation, government funding, and public policy matters for state and local levels. She delivers actionable policy analysis research to aid the firm in providing our clients with the best strategies for government affairs. .
Joshua Kaluwasha
Policy Analyst
Joshua is responsible for turning data into actionable insights for clients by tracking legislation, government funding, RFPs, and public policy at the state and local levels. He supports the firm's research, analysis, evaluation, and preparation of materials for clients.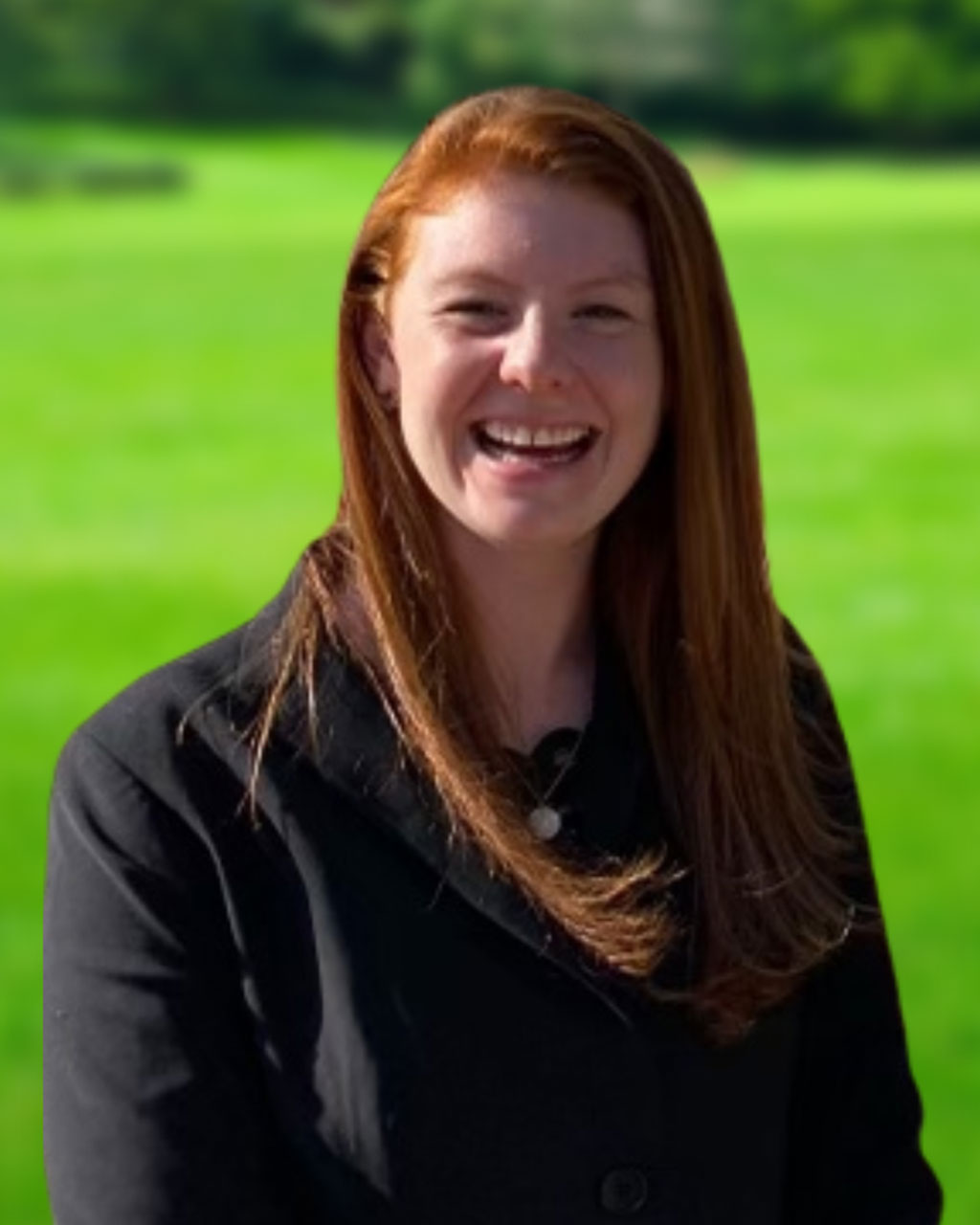 Chrstine Callahan
Operations and Policy Coordinator
Christine supports the entire team by taking notes on calls, creating monthly activity reports, and managing client deliverables. She assists in the overall daily operations for A10 and helps the firm serve our clients in the best way possible.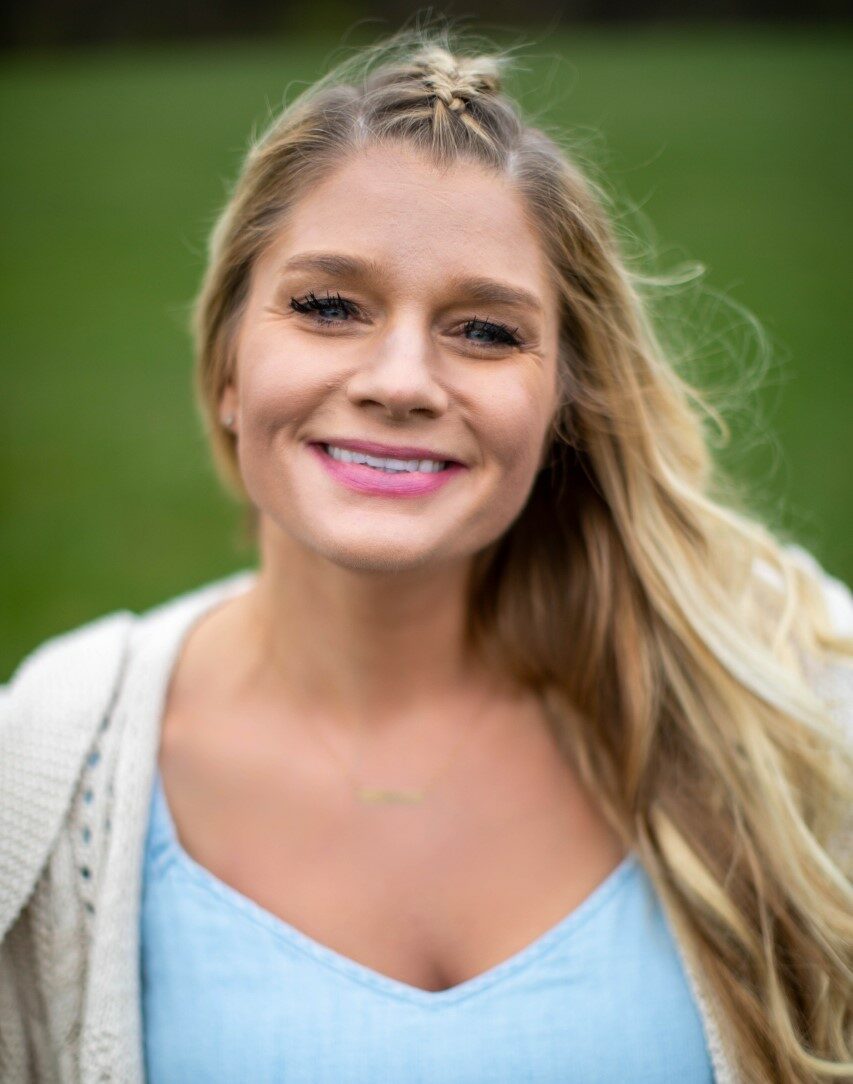 Rachel Fritz
Executive Assistant
Rachel provides high-level administrative support. She establishes and maintains positive working relationships between clients and the company's administrations as well as assists with social media and marketing of the firm.