Founded in 2011, A10 Associates is a bipartisan lobbying firm. Our team delivers strategic coverage to clients looking to engage government at all levels, strengthen their public profile, and enhance their national market share. Prioritizing policy over politics, we strive to repair the country's infrastructure and bolster economic development.
Our team applies a market-based approach that supplements traditional lobbying practices with market-driven business practices and strategic public relations and communications campaigns. This approach has proven successful in generating profitable public and private partnerships throughout the country.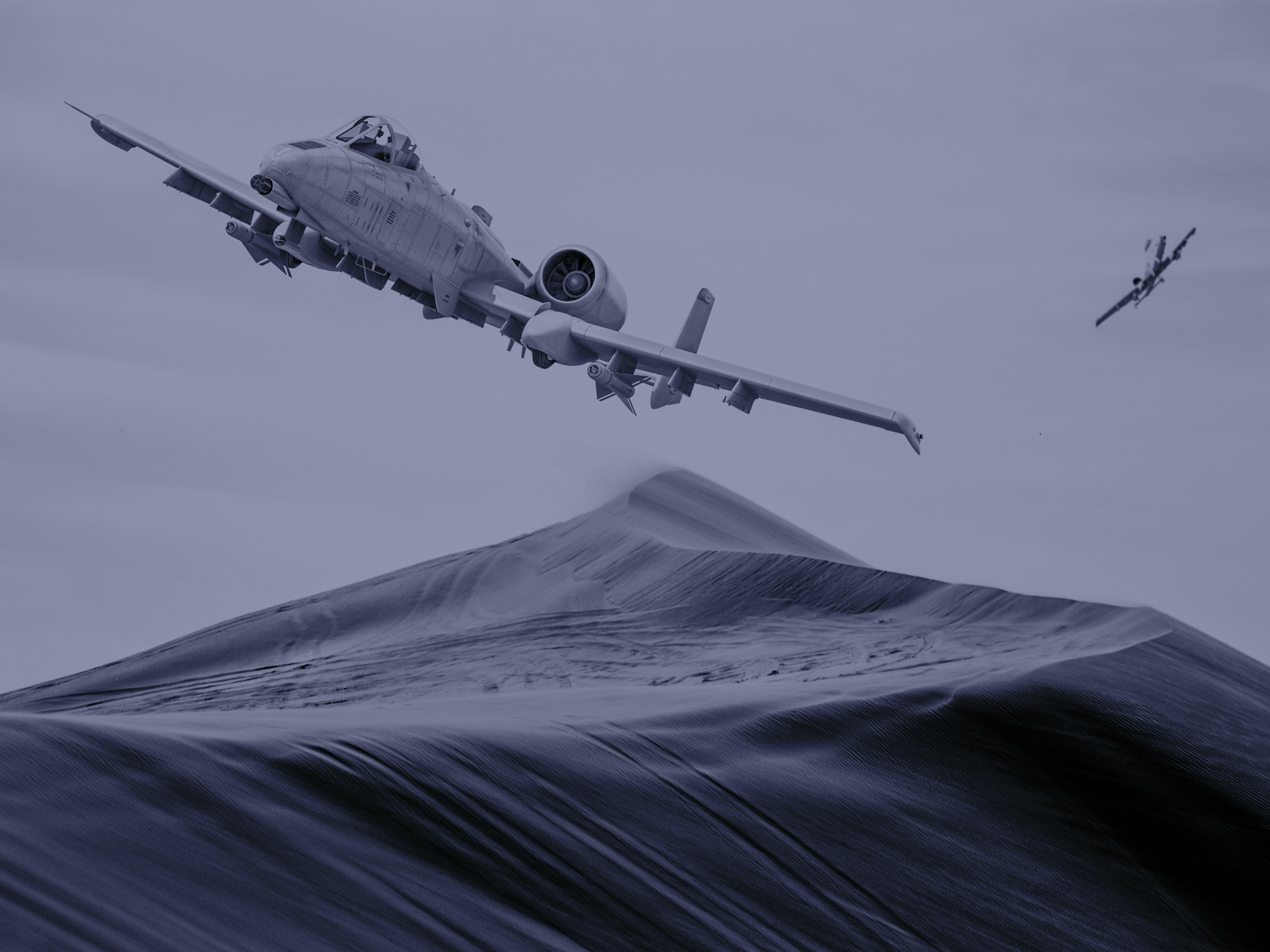 Our clients benefit from insider insight and deep relationships across the aisle both in Washington, D.C. and nationwide. Our experts carefully weigh political, geographic and economic considerations when devising strategies that engage policy makers and find common ground between all political parties.
Jessica Beeson Tocco
Chief Executive Officer
Jess has over a decade of unique experience working with state, federal and international governments. She runs the firm's overall operations and involves herself in all divisions.
Danny McNamara
Partner & General Counsel
Danny ensures that A10 Associates complies with all their legal and ethical obligations, is an integral part of the management team, and creatively helps clients shape their strategies and engage directly with government leaders.
Will Devine
Senior Public Affairs Associate
William leads our state practice and works closely with clients across energy, infrastructure and technology sectors to develop political, legislative and/or procurement strategies unique to the states at play.
Lindsay Pletch
Director of Operations
Lindsay is involved in all divisions of the firm. She organizes the team and provides deliverables for clients to ensure needs are met.